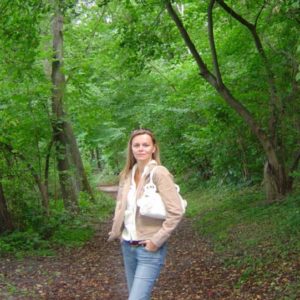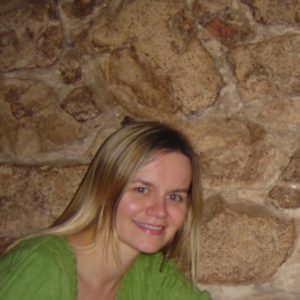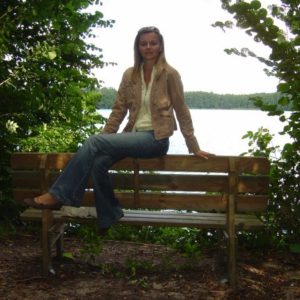 Hi.
My name's Milena and I've be back in Poland for some time now. Originally born here, my parents decided to emigrate to the big old U.S of A when I was 6 years old and that's where I stayed for over 20 years. My parents actually still live there and I go back from time to time.
I was educated both in America and Poland where I obtained business degrees at a bachelor and masters level and I was working for Lockheed Martin for some time before deciding the American dream doesn't quite exist. Exhausted by corporate culture and seeking adventure I decided to explore my roots back in Poland. And this is where I've been working ever since.
I love exploring new languages and a good book, but most importantly, I love to chat, and most people would say that I don't shut up!
So come and see for yourself and be prepared to listen.
Bye.