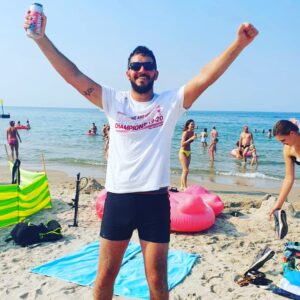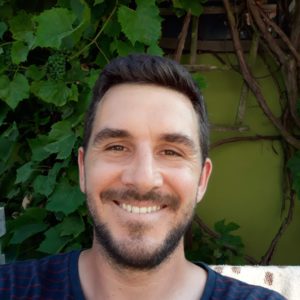 Hi, I'm Ciarán. I'm from Dublin, Ireland.
I came to Poland with my family two years ago and I've really enjoyed my time in this country thus far. I've an interest in seeing people develop their English language skills and I have a glass half full outlook on life. Hopefully I can welcome you all to Quaderno in the new school year for some craic (Hiberno English slang for banter, fun). Go raibh maith agat,
Thank you in Irish gaelic.